WE END THE
LIFE OF PLASTIC
Recycling prolongs the life of plastic by re-creating plastic waste into new plastic items.
Our unique upcycling technology transforms plastic waste into 3 industrial ingredients; oils, waxes, and solvents that make 1000+ crude oil-free end and consumer products.
Solvents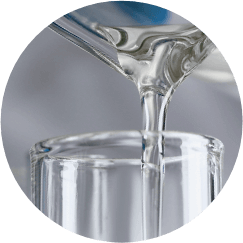 Waxes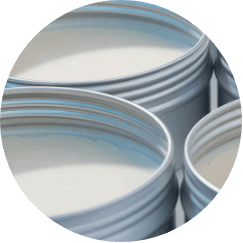 Oils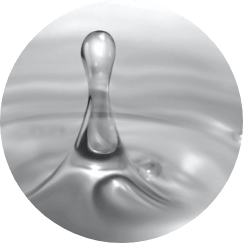 PLASTIC WASTE NOBODY
WANTS TRANSFORMED
INTO PRODUCTS
EVERYBODY NEEDS
Imagine your plastic waste turned into your car wax, furniture polish, or your favourite scented candle!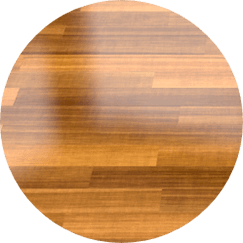 Furniture
polish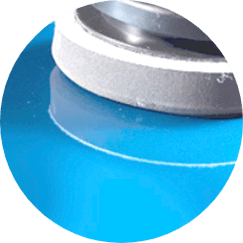 Car wax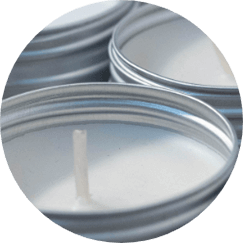 Candle
WE ARE
REWRITING
THE STORY
We don't see plastic waste as a problem. We see it as a valuable resource used to produce pure ingredients for products that generate jobs, empower local communities, and clean our planet.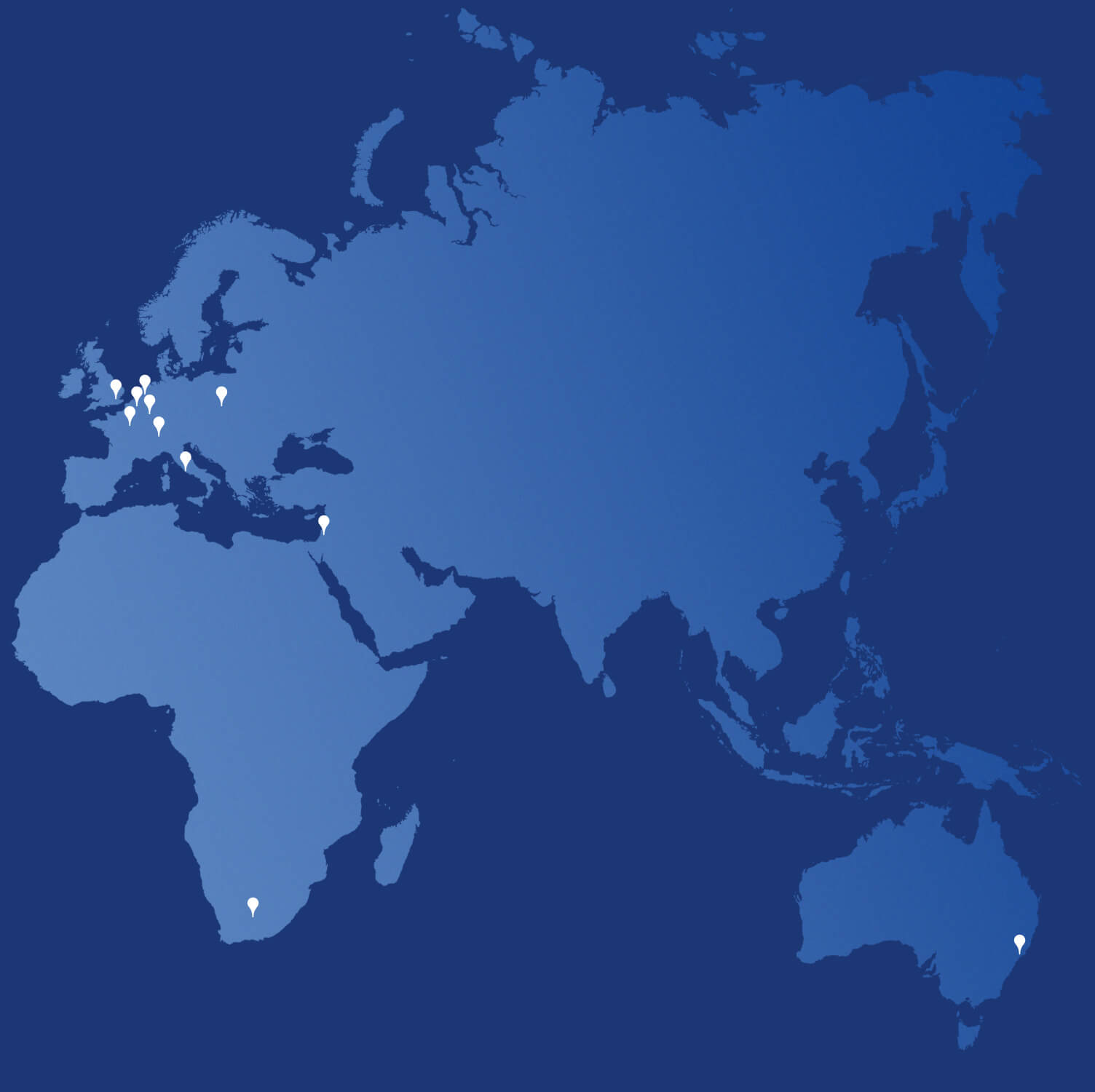 WE ARE
A GLOBAL
MOVEMENT
FOR CHANGE
Clariter is a clean-tech innovation company with representatives on 4 continents, including a Research & Development Plant in Poland and an Industrial-scale Plant in South Africa. Our determined team of scientists, professors, and engineers have dedicated the last 17 years to perfecting our proprietary technology.
CLARITER – A CLEAN
FUTURE, NOW
By the end of 2028 we will have cleared the earth of 2 million tons of plastic waste that ordinarily would have been landfilled, leaked, or burnt. Instead, we will upcycle it and produce 1.7 million tons of our pure products to sell to the industry. This not only reduces CO2 by almost 1 million tons, but it will also create 1000s of much needed new direct jobs.
AWARDS
& RECOGNITIONS
CREATING THRIVING
COMMUNITIES, TOGETHER
We support local small and medium entrepreneurs (SMEs). Our ingredients enable them to make "green" products to sell to their markets. This model, called ClariCluster, is an important value proposition for governments wishing to create new business opportunities within their country.
WE ARE THE
CHANGE WE
WANT TO SEE
Our efficient closed-loop process allows the minuscule emissions we produce to be reused. A Life-Cycle Analysis, performed by an independent research organisation determined that Clariter's carbon footprint is below zero indicating a net environmental benefit, with the solution actually reducing carbon emissions. Furthermore, it is preferable over incineration and other pyrolysis-based solutions, and favourable to landfilling in terms of Cumulative Energy Demand.
CLARITER
– THE SOLUTION
FOR YOU
Brand Owners wanting to handle their waste smartly, Corporate Social Responsibility (CSR) Managers striving to raise sustainability performance, or Waste Managers in search of reducing their CO2 emissions – our solution enables industry to be cleaner, more sustainable, and profitable.
PARTNERS AND ALLIANCES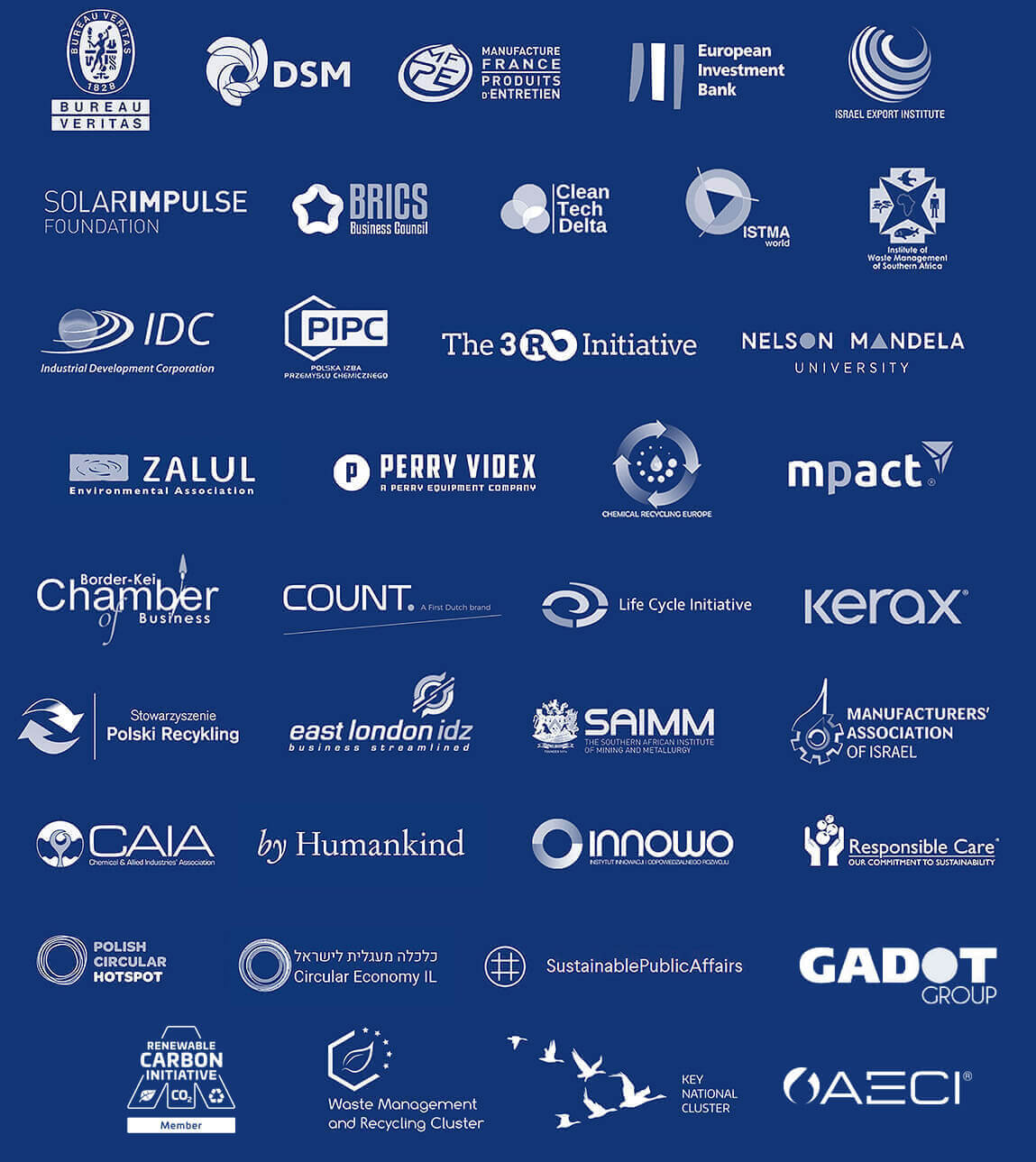 THE FUTURE CAN BE DIFFERENT.
IT WILL BE DIFFERENT. WITH CLARITER.
Join us and make it happen today!